Eric is happy to announce that he is now offering several Master Class Packages in a number of Musical Arenas from Film Scoring to Singer-Songwriter Lessons, Private Guitar and Music Production Lesson Packages. 
Your first session will be a free full assessment of your level and ability. Basically, just a Q&A about where you're at in your life and where you want to get going. This will help Eric determine better how to serve your needs and get you there faster. Each lesson is catered and crafted to the individual, so the better Eric gets to know you, the more fluid the lessons will be. 
Individualized program design is based on the assessment and your goals to optimize your results and keep you advancing even when he's not available. In addition, he will be offering material to match each course package whether it's TABs, Scores, Midi files or Production Videos, depending on the course you choose. 
Eric offers a number of courses that you can choose from below. 
All packages expire 6 months after date of purchase and must be paid for in advance.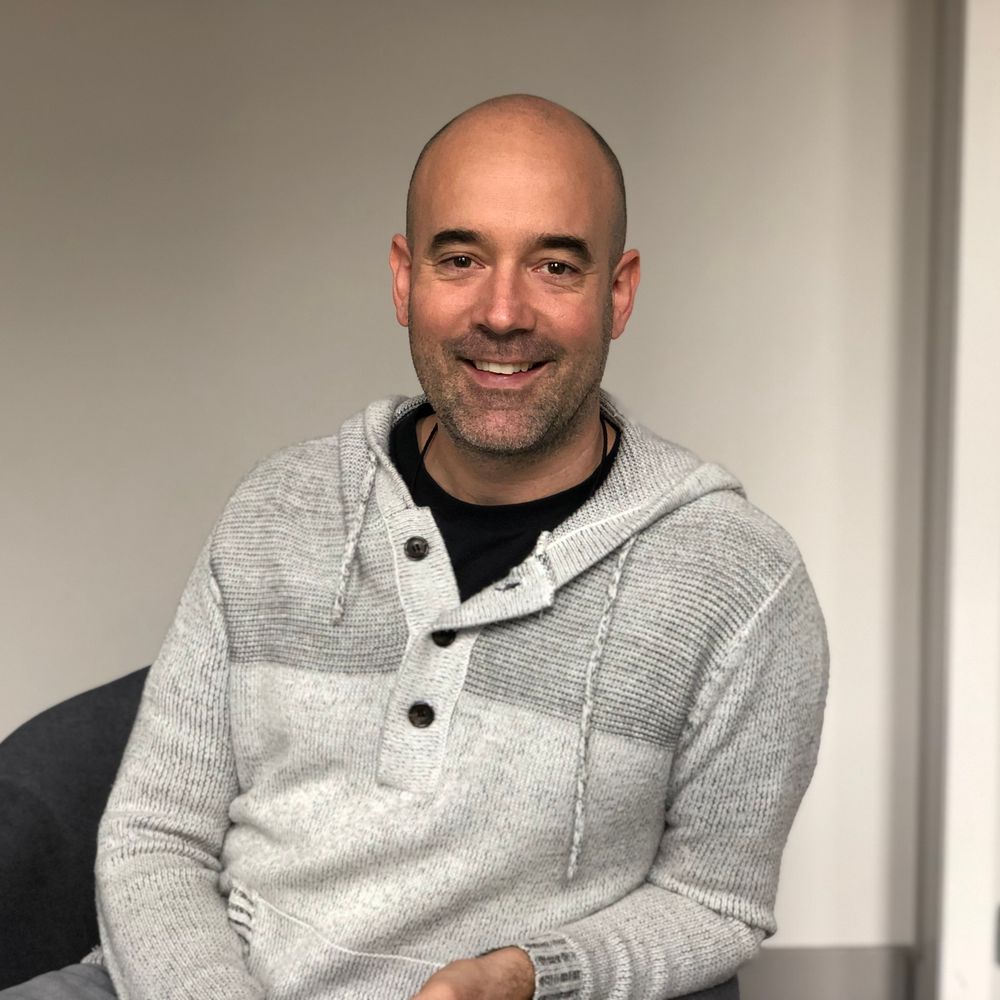 Who is Eric Harper?
Eric Harper is a multi-award winning guitarist and Film and TV composer. He's written music for over 1900 TV episodes, co-scored the highest grossing movie on opening night in history and in 2021 won an Emmy for his work with Joseph Gordon-Levitt for his show "Create Together". His dedication to helping people achieve their goals and dreams in music is a standard that began in childhood and continues to this day in adulthood and he's excited to be able to offer these courses now.