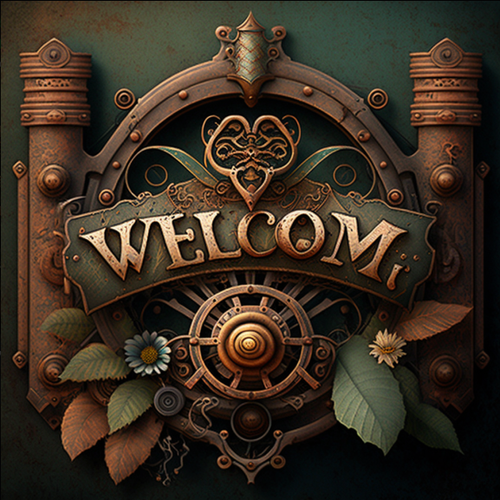 WELCOME!
...to the Unfortunate Timing of Mr. Clockington. The story about a clock who didn't want to tell the time but wanted to tell the truth.
On this page you will see all the updates as they become available. From the music, to the story. The characters to the artwork as they gradually come to life. Keep this page bookmarked so you don't miss out on all the exciting developments as they unfold!
Become a Patron!
Join my patron community that has helped me make music and videos since 2017. If you'd like to become a patron, it would be very much appreciated! You can pick any price you want starting at $14.50.
Enter the amount you wish to donate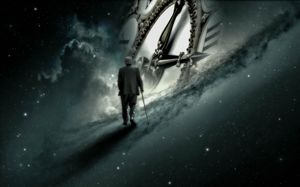 I'm raising money to finish production on my upcoming full-length album called "The Unfortunate Timing of Mr. Clockington". Any support you can give is much appreciated and really helps me towards my goal of creating more music for you. Please feel free to check out the rewards options below. Any amount you can contribute is so helpful. I'll be sending progress updates by email and posting on this page as the campaign continues.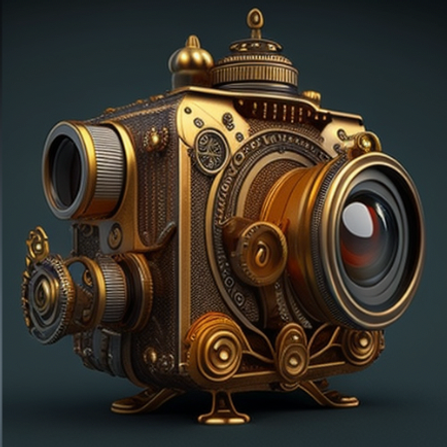 1. BEHINDS THE SCENES PHOTOS & VIDEOS
As a patron you will receive behind the scenes photos and videos of the creation of Mr. Clockington
2. HANDWRITTEN LYRICS
Receive a copy of my handwritten lyrics in a file download, plus a handwritten letter of thanks.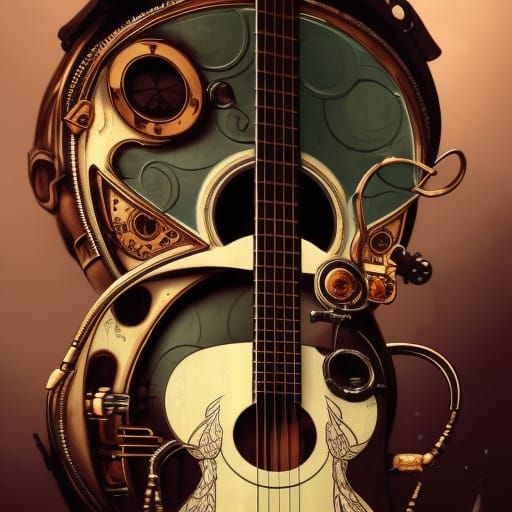 3. MUSIC DOWNLOADS
Not only will you receive my new album "The Unfortunate Timing of Mr. Clockington", but you will also have access to multiple versions of file formats from WAV to MP3 to Apple Lossless. You will also receive multiple mix versions of each song from the Original mix to an Instrumental mix.
4. YOUR NAME IN THE CREDITS
As a patron you'll have your name placed on the physical and digital releases of the new album.
"

Working with you always makes me happy. Thank you, you mad genius." - Marketa Irglova
"

Working with Eric has been an honour and true blessing. He is a mad genius but also a spectacular human being. Brilliant at what he does and super fun to be around. I've gotten him to contribute to loads of my other projects and every single time he's delivered not just perfect takes of what we requested of him but also added so much unexpected & inspired extra stuff, that always fits perfectly into whatever song we're working on. I will forever be grateful that Eric brought me into his world of Mr. Clockington." - Mio Thorisson